ErgoAnalyst – trust the science
Welcome to ErgoAnalyst - a comprehensive evidence-based risk management software and system to reduce injuries associated with manual tasks.
Easy, engaging and effective, ErgoAnalyst harnesses the power of participative ergonomics to educate staff, identify and assess manual task risks and implement controls. This includes unique predictive algorithms to:
forecast lost time injury rates
evaluate potential controls prior to implementation to quantitatively reduce risk and maximise productivity
identify which tasks provide occupational exercise.
This is backed by a searchable database of industry-wide controls, management reports, latest research and educational resources.
BENEFITS
Go beyond compliance
Health
Performance & Productivity
Diversity & Sustainability
OUR MEMBERS
Some of the most innovative global companies use ErgoAnalyst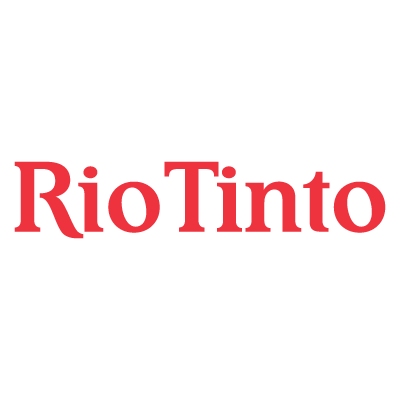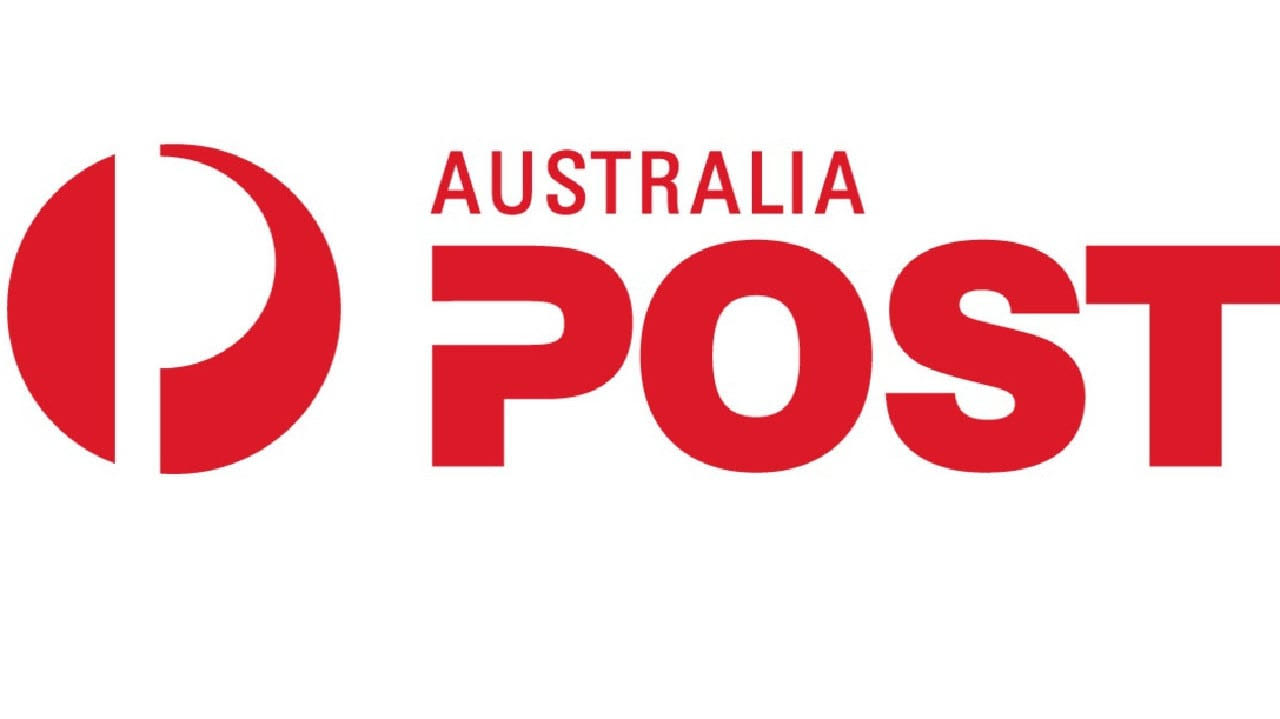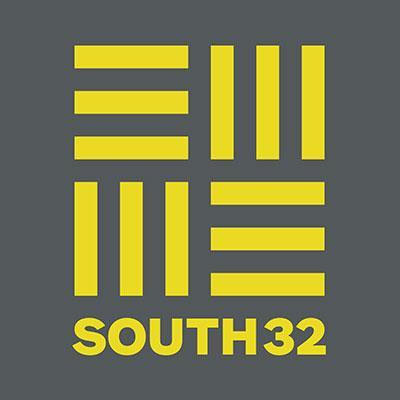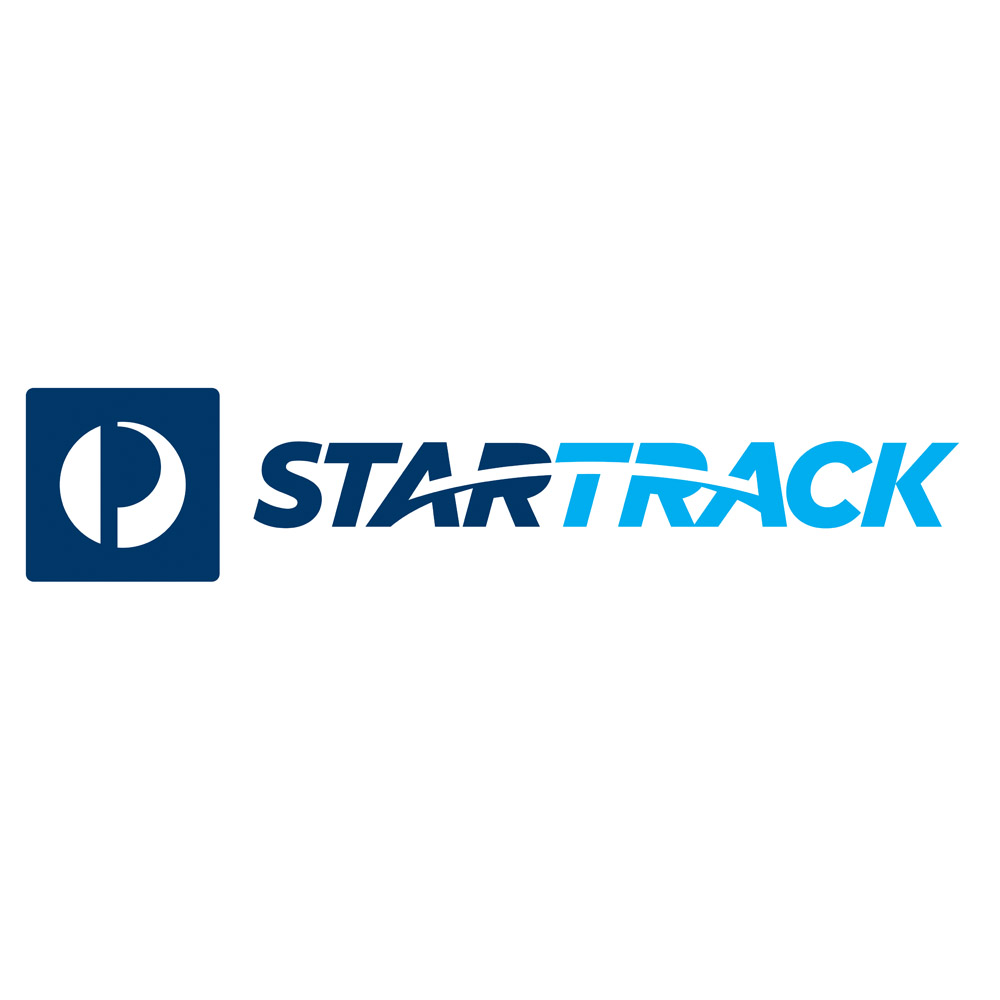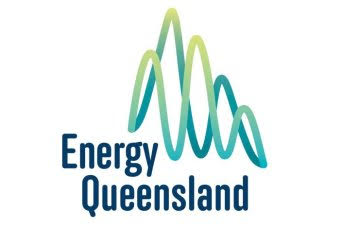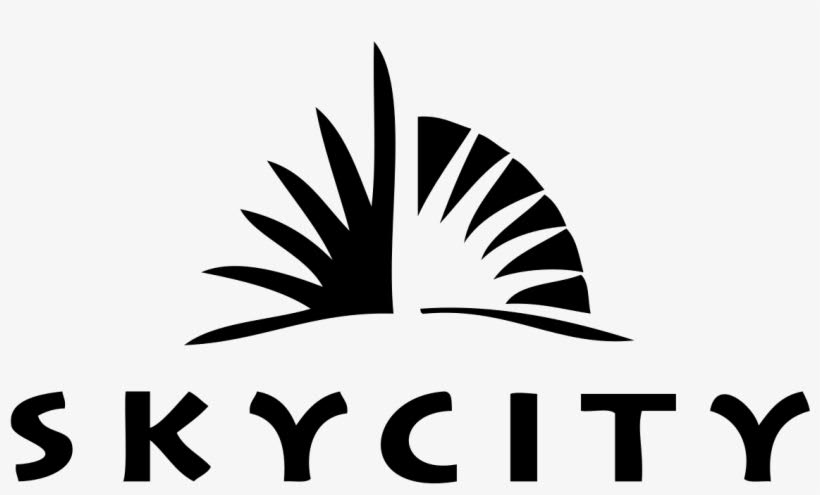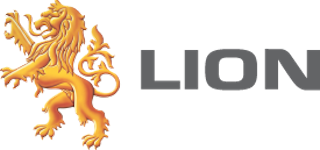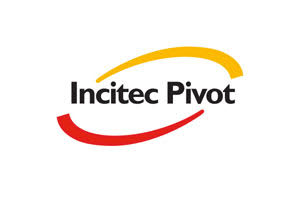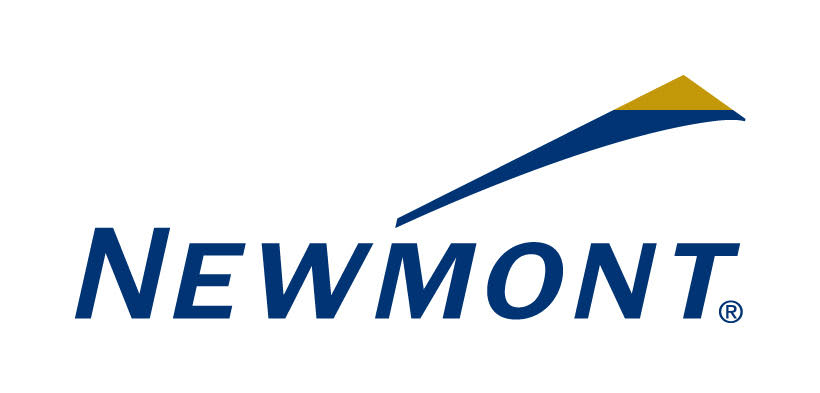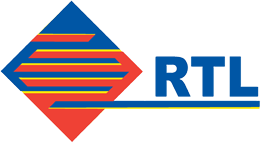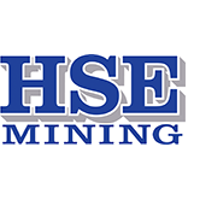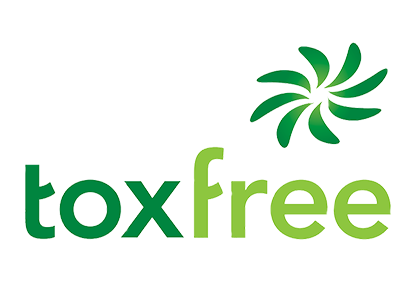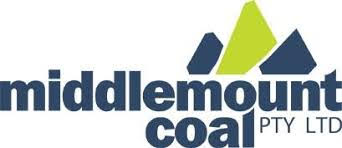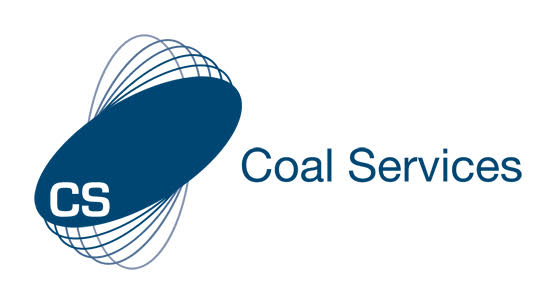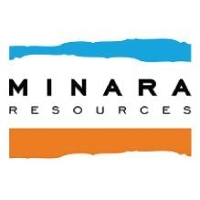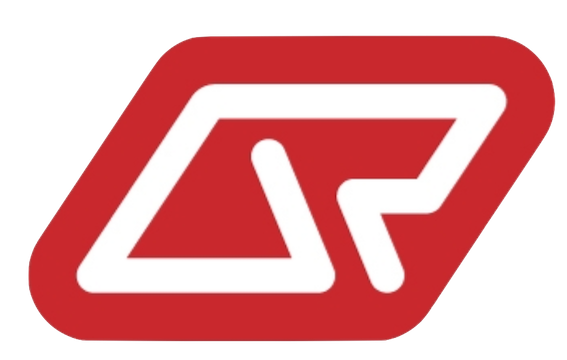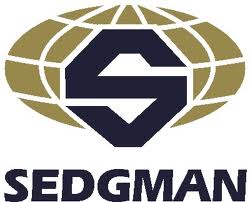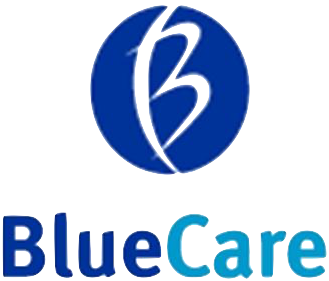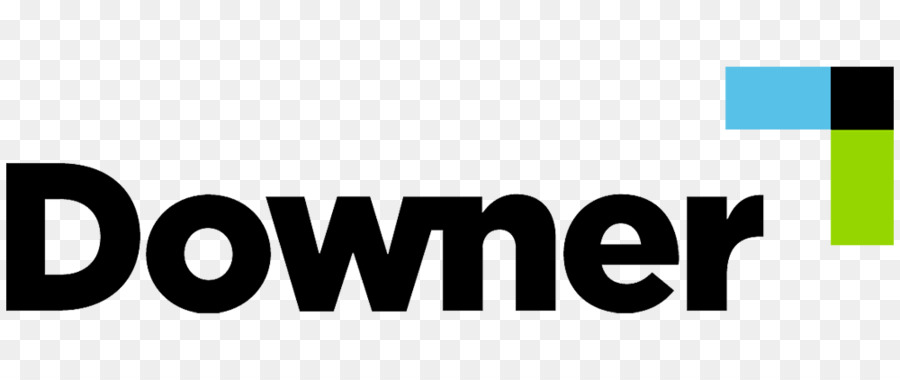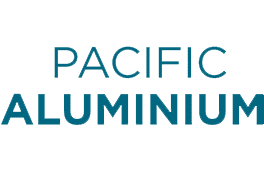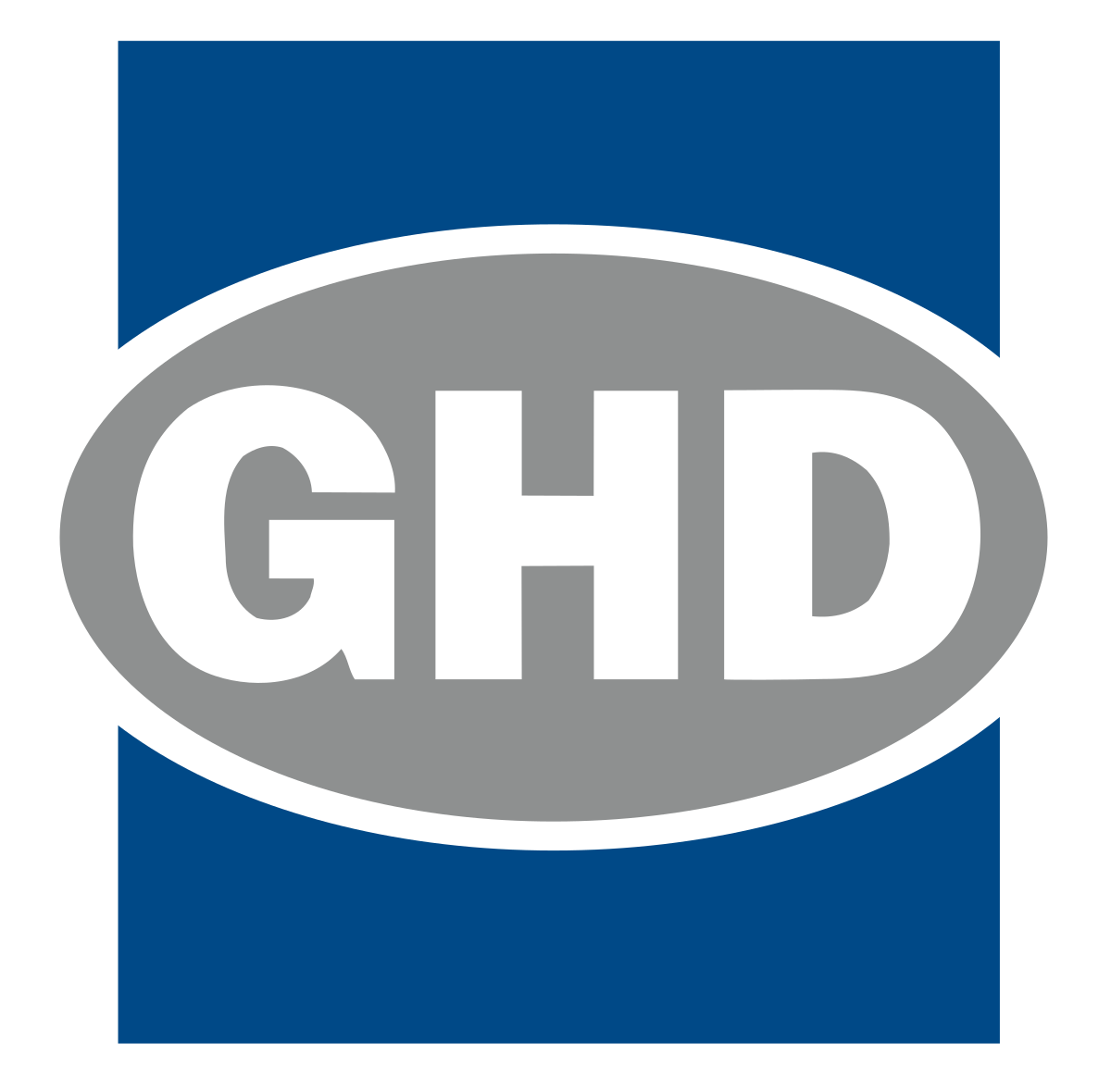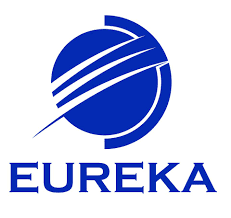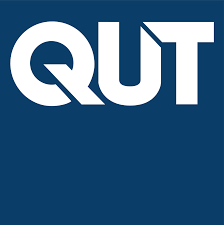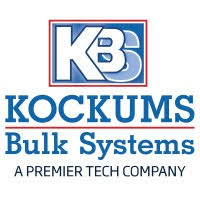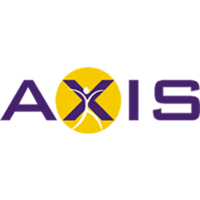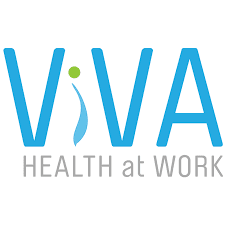 ERGOANALYST SYSTEM FEATURES
Work with the best

Subscription-based access to the ErgoAnalyst cloud-based software provided as Software as a Service.

Optional ErgoAnalyst launch program to fast track results - educate, audit, assess and implement controls in the workplace.

Free member access to a searchable database of solutions and controls shared by companies across the world.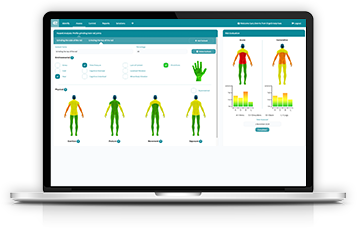 Extensive free member resources to support the continued education of staff and to ensure successful implementation of the system across the business.

In-built visual reports on task and job risk profiles that include productivity improvements and return on investment, plus customised management reports to keep track of progress across the business.
ERGOANALYST (EA) LAUNCH PROGRAM
Fast track, ensure results.

Based on latest change management research, the EA Launch program helps fast track implementation and ensure results across the business. Additional training and consulting available on request.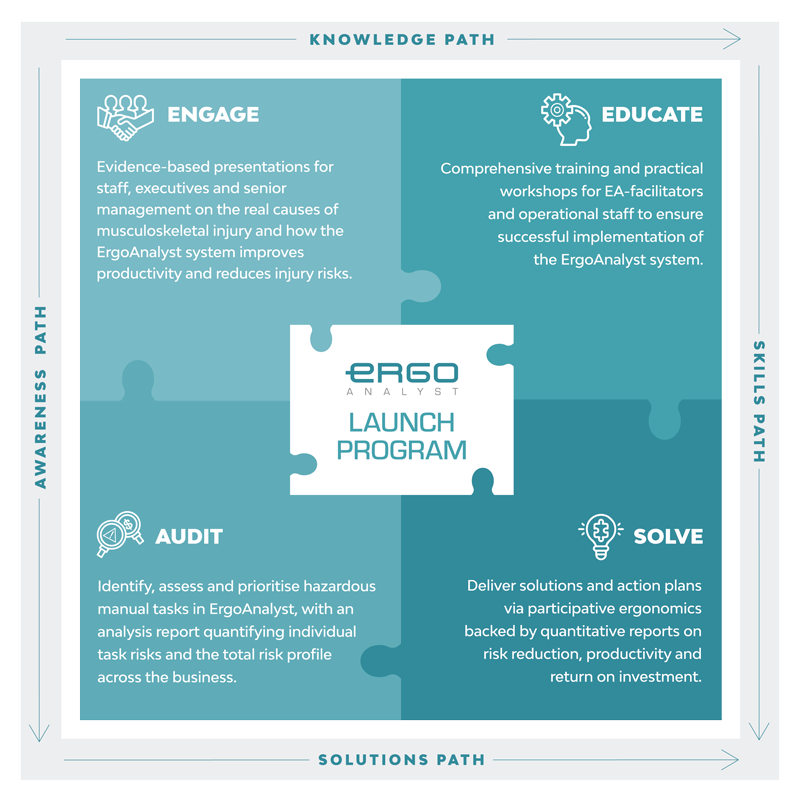 PACKAGES
Monthly, annual and unlimited user subscriptions available.
Individual
Single Subscriber
$199 per month
Designed for ergonomics consultants or businesses wanting to manage their musculoskeletal injury risks, the single user subscription will enable you to get started immediately.
Small Business
2-5 Subscribers
$179 each per month
Designed for small to medium sized businesses with a small team of health specialists, the small business subscription enables full collaboration amongst all team members.
Enterprise
6+ Subscribers
Call us for a quote
No matter how large or diverse your company, ErgoAnalyst will enable collaboration across all users anywhere in the world while maintaining the highest level of data security.